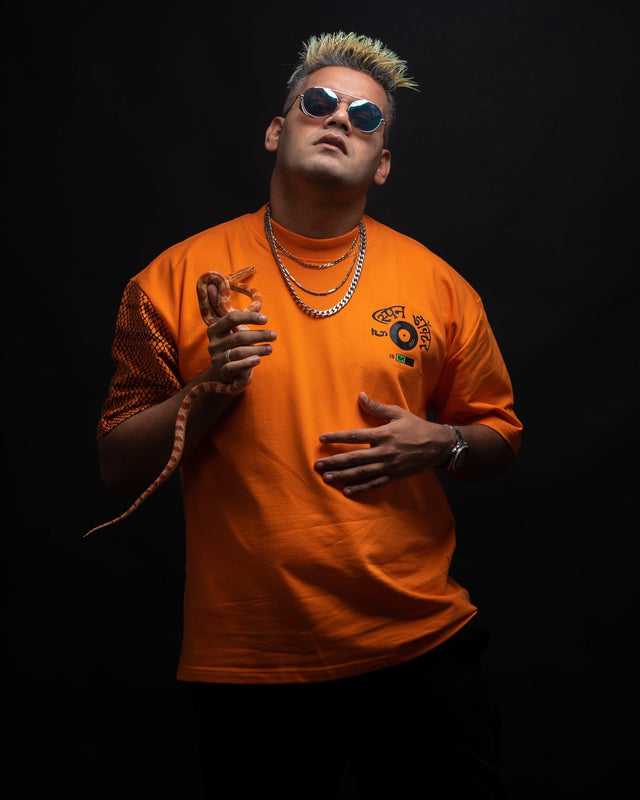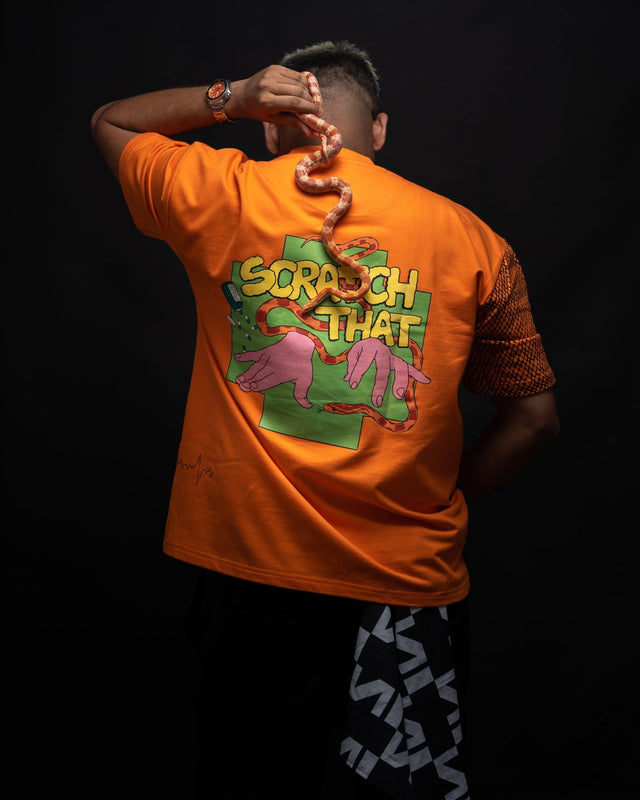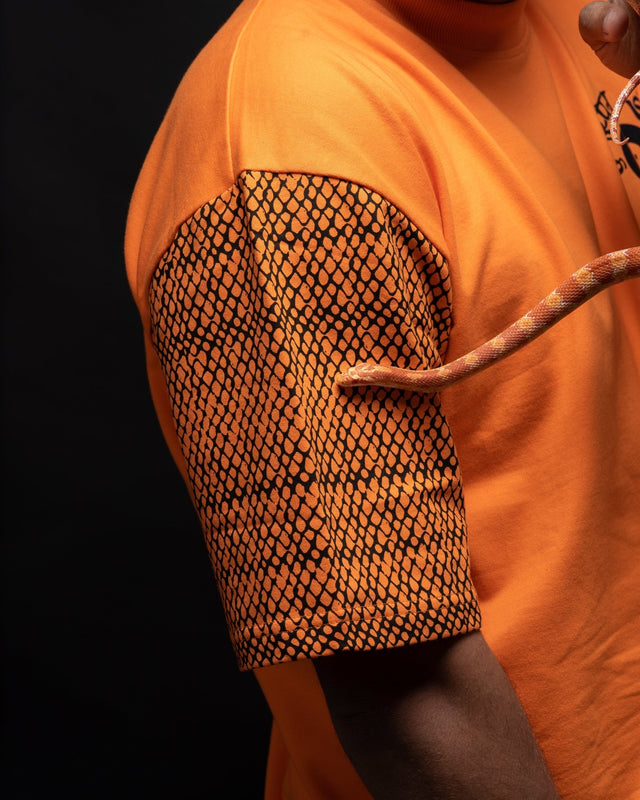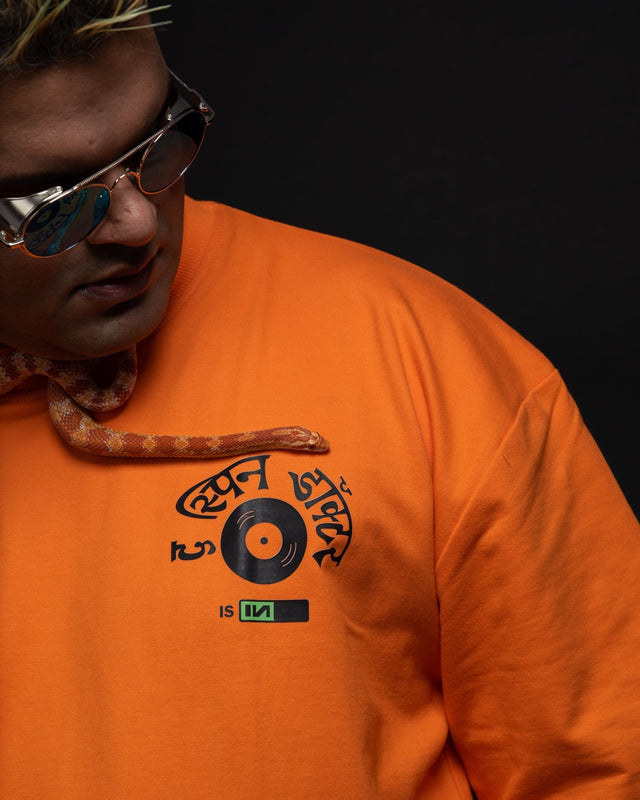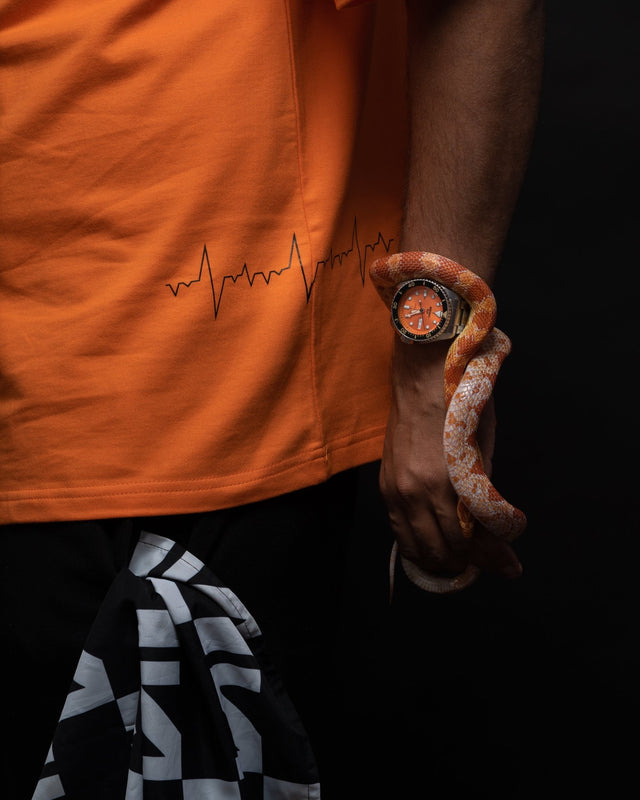 #POP is an unique approach to a clothing collection where we collaborate with individuals who chose to follow their instinct and are successful in their eccentric path of life.
The Spin Doctor a Physician as well as one of the OG DJ's of the Indian Music Scene who followed his instinct like his pet "Circuit the Snake" and achieved more than most of the individuals aspiring to achieve even in one of those career choices.
We are honoured to announce that he is our first #POP collaboration. 
Who do you think should be next on the list?