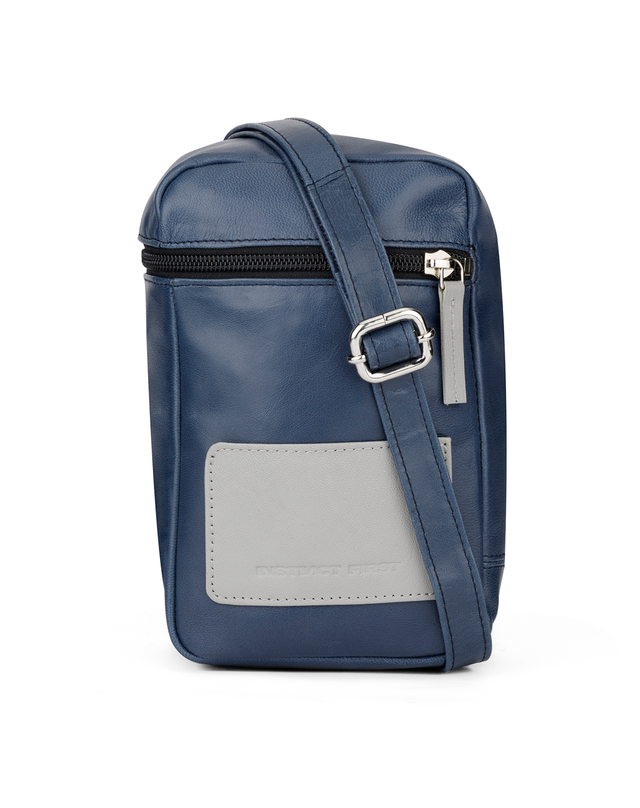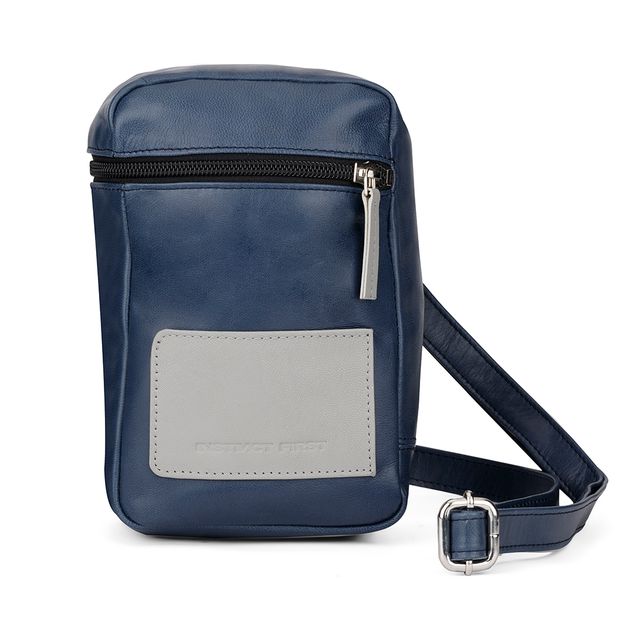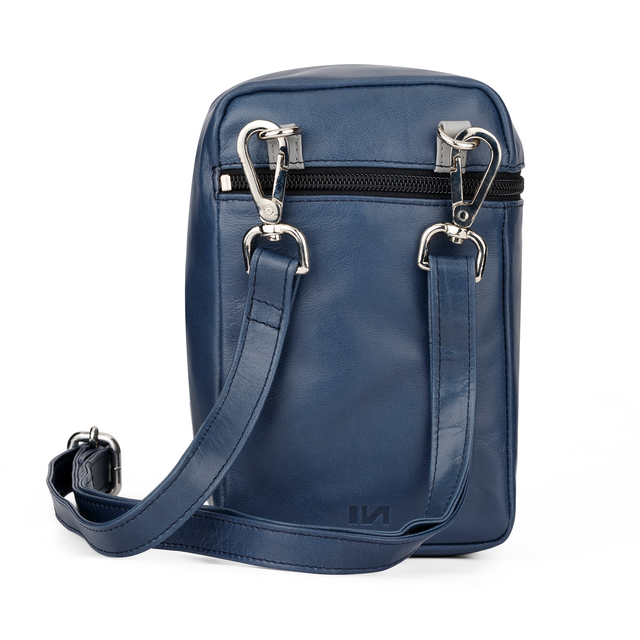 Product Description
We've got your back.
With this Cross-body Bag from Instinct First, you'll be able to organize your belongings, look stylish, and more! Our cross-body bag is made from pure leather and features a semi-circle zippered section. It's perfect for carrying your phone, keys, and more! Also, it comes with the front branding of Instinct First
We know you have big plans for this spring, but let us help you stay organized while getting ready for day after day of glamour and fun. Order now to get this premium leather cross-body bag at the best price possible!
Product Details
Blue color
Full leather
Unisex
Imported
Semi-circle zippered compartment
Adjustable shoulder straps